Hoofbeats
BUY Hoofbeats CDs & MP3s
KIDS IN THE BIBLE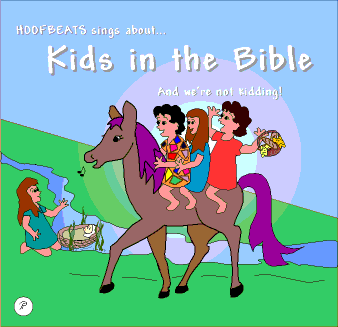 Inside Cover Song List
God Loves KIDS! That means He really loves YOU!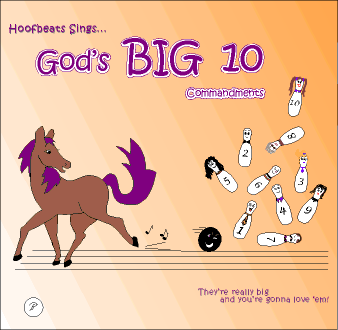 Inside Cover Song List
For listenin' and learnin', these fun, catchy songs
are really big! Woo!
GOD'S BIG TEN COMMANMENTS!
Angels in the Bible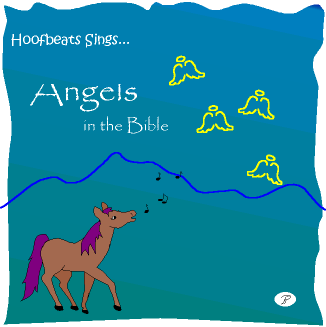 Inside Cover Song List
Come one, come all! God's angels
are really cool! Wait until you hear about God's
ANGELS IN THE BIBLE!
Hoofbeats I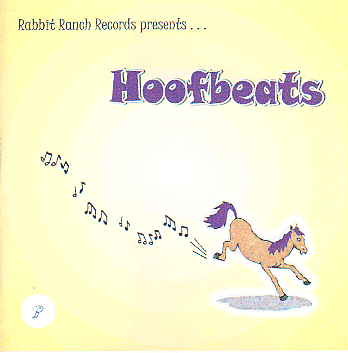 Inside Cover Song List
HOOFBEATS I is self-titled fun! These songs are
crazy fun!
To order by mail from Rabbit Ranch Records
Make check payable to:
"Zimbalon Publishing"
P.O. Box 5020
Champaign, IL 61825
PRICE: $10.95 per CD
SHIPPING: +$2.50 per CD
Be sure to tell us:
- Which and how many of each CD
- Address of where you want them sent.